If you want to serve at Grace, there'll be an opportunity (or we'll create one)! 


You can exercise your gifts and talents, whether you feel more comfortable writing out name tags in children's church . . . planning outreach events. . .  driving a van . . . or making visitors feel at home.
Click a ministry area to learn more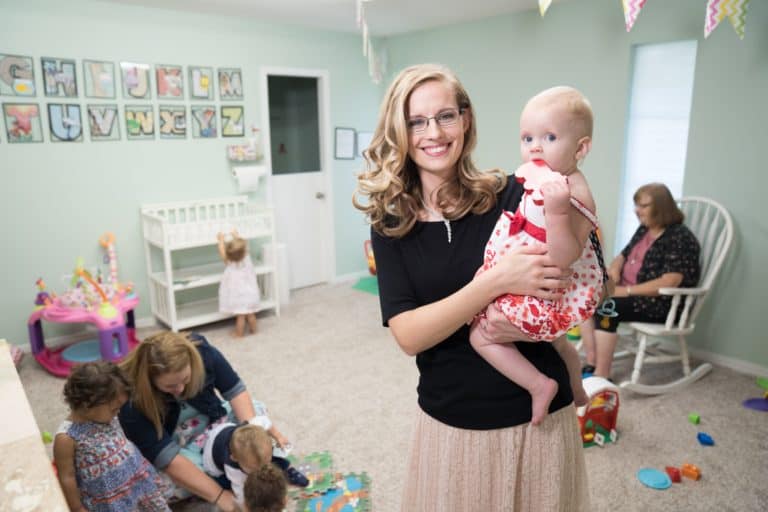 Worship knowing your little one is safe and comfortable in nursery for infants until they graduate at the age of 3. Security cameras are installed, and each children's worker has passed a background check.

What about if your baby has dietary restrictions? What if you have special instructions for changing or feeding? You'll note all of that when you sign in, and we'll follow your directions to a T.
Our youth workers serve because they love the kids. We're excited to watch them learn new things and grow in the Lord! Our heart is to give them a strong foundation and help them understand why they believe what they believe.

At Grace, your children will sing fun songs, play games, and make new friends.

But more importantly, they'll learn the Bible and how it applies to them, pray for others, and go home knowing more about God.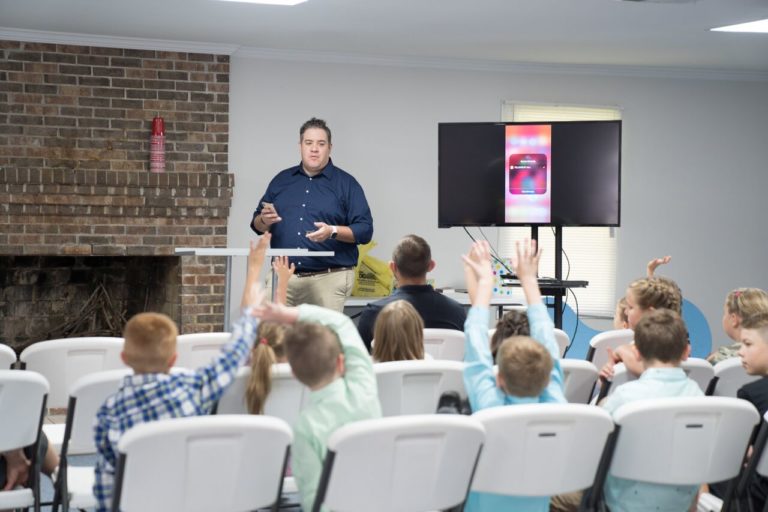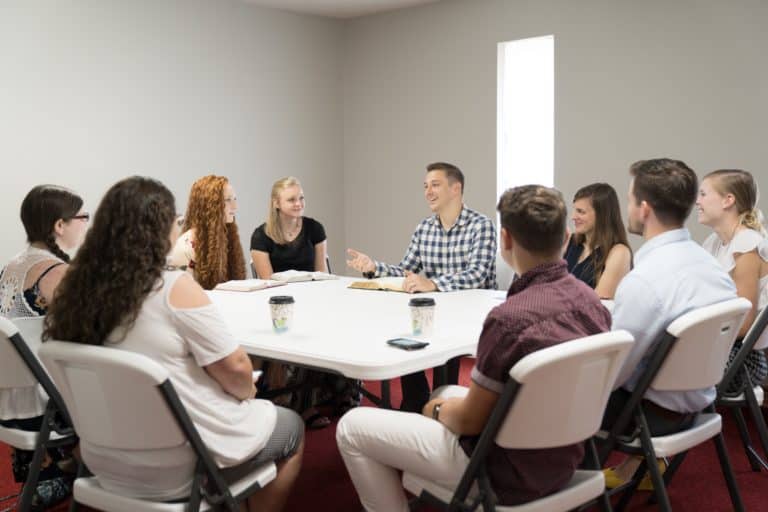 Life-Stage Sunday School Classes
Sundays at 10 am
No matter where you're at in life, there's a class for you.

These small groups give us a chance to know each other better and grow together in God's Word. When you walk in every week, you'll find accountability, fellowship, and encouragement to follow the Lord's will.
Fridays at 7 pm
Addiction cripples lives and destroys families. It seems impossible to overcome. Hopeless.

But you CAN live free, and Simple Steps will show you how.

It's time to stop your addiction from hurting you and those around you.

Your anxiety and depression don't have to hold you back anymore.

You can find hope, gain purpose, and conquer addiction through Christ.
Sunday morning before and after church
Should every child have a chance to go to church? We think so!

Grace's van ministry helps kids get to Sunday school and children's church so they can hear how much God loves them.
Saturdays
We reach out to share the gospel so that even in prison, men can experience the freedom and joy of a new life in Christ.
Every fourth and fifth Sunday of each month at Elmcroft Assisted Living
We bring smiles to seniors' faces by worshipping the Lord in song and sharing a message from the Bible.
The people of Grace live and work in the Pensacola area—but through missions we have a part in reaching the world.

To the hopeless, Christ brings hope.

To the poor, He brings help.

To the orphaned, He brings love.

And to the hurt, He brings healing.

We're grateful to support missionaries worldwide who love the Lord, love people, and gladly share the message of redemption.


10/40 Window
Vito & Khegoli Aomi
Additional missionaries not listed due to field environment