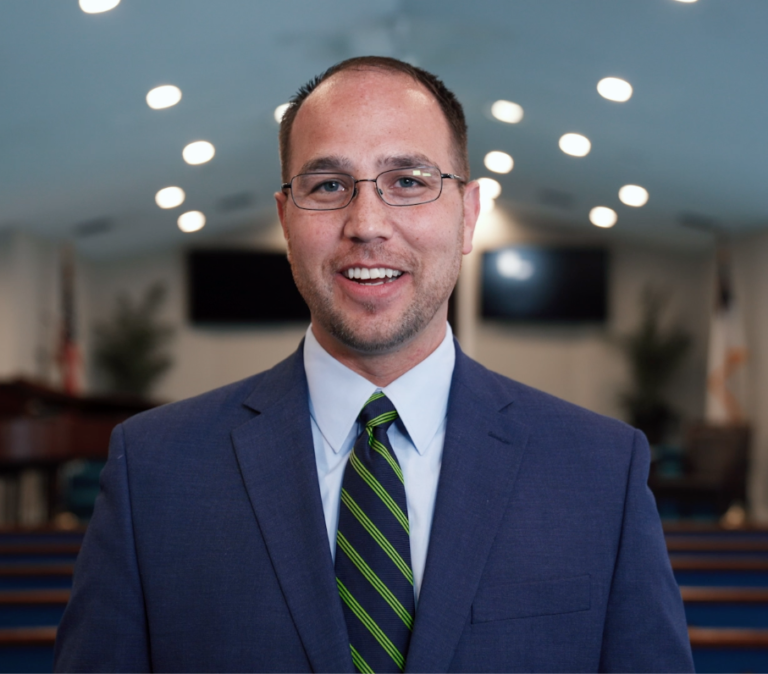 Within a few minutes of talking to Pastor Wildt or listening to him preach, you'll know he loves the Lord, and he loves people. God delivered him from a background of addiction, and he humbly shares the same grace that transformed his life.
You'll hear the Bible taught earnestly, with compassion. Each sermon comes after hours in God's Word, prayer, and living it out until it becomes a part of him.
I waited patiently for the Lord; and he inclined unto me, and heard my cry. He brought me up also out of an horrible pit, out of the miry clay, and set my feet upon a rock, and established my goings. And he hath put a new song in my mouth, even praise unto our God: many shall see it, and fear, and shall trust in the Lord.
"That psalm speaks particularly to me as a reminder of where I was—where God brought me from—and God's purpose for my life today.  It is that people will see that testimony, see that transformation, see that deliverance, see the joy and the song in my heart, and be compelled to know and want to know the same Savior that I have."
And I will very gladly spend and be spent for you; though the more abundantly I love you, the less I be loved.
"This ministry verse speaks to me in that you're going to serve people, and you're going to love people, and you're not necessarily going to be loved back for loving them. You realize that Jesus Christ did the same thing; He loved more than what anybody else could ever love. So you don't look for love in return, you do it because of the love of God. I do it because of His love for me.​"​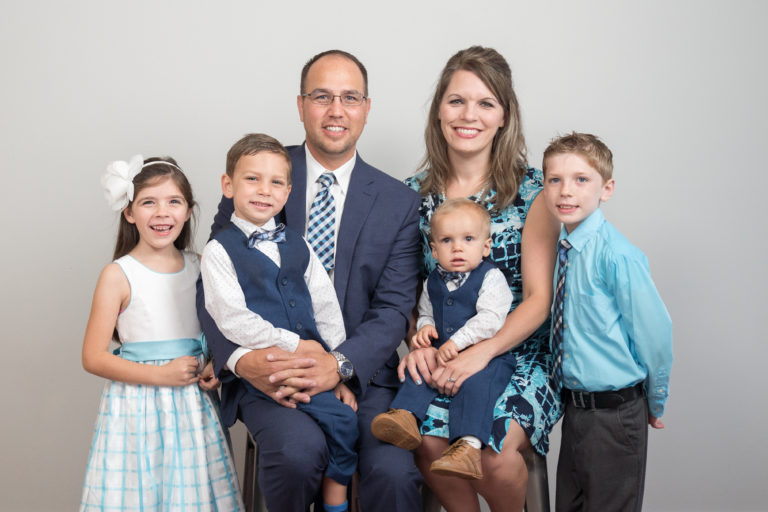 Before becoming pastor, he studied at Shawnee Baptist College and served at Shawnee Baptist Church as director for youth, Reformers Unanimous Bible-based addiction recovery program, and outreach. After that, he served at North Love Baptist Church in Rockford, Illinois, as Reformers Unanimous director and leader of the Reformers Unanimous Transformation Home.
In his free time, he loves to golf, fish, go to the beach—anything outdoors—and make memories with his wife, Stephanie, and their four children.
Get in Touch with Pastor Wildt