Feel at Home in a Church with Real Bible Truth
For Real People with Real Challenges
Watch services live online at 11 am and 6 pm on Sundays.
Come in person to be a part of Sunday school at 10 am and Wed. prayer service at 7 pm!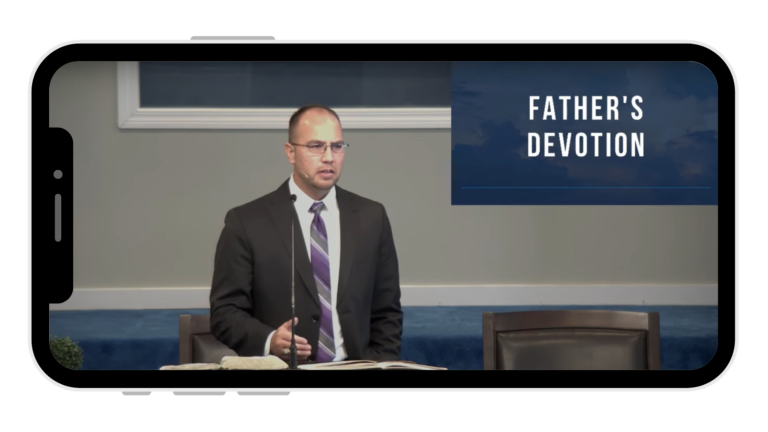 Grace is conveniently located in Pace, just a few minutes away from Pensacola and Milton. Set back from the road on 10 wooded acres, you'll be able to leave the hustle and bustle of everyday life behind and come be refreshed in the Lord.
Address
4587 Woodbine Rd
Pace, FL 32571
Contact
contact@gracebaptistpace.com
Tel: (850) 400-8353
Before we found Grace, we'd been in Pensacola for over two months and gone to a different church each Sunday. Here we were reached out to and made to feel so comfortable. We were invited to dinner that night and just little things that made us think, 'Wow, this place cares about souls. They care about people. They care about the way your life is with God.
Sarah Beth Driver
We've really found a family in Grace Baptist Church. Going through life without a supportive church family is unbelievably tough, and it's been amazing to experience God's love through our fellow church members there. Definitely give this church a visit if you can!
Jesse Brady
My husband and I couldn't have felt more welcome the first time we visited Grace Baptist. We are so thankful to have found a church filled with people who love God and love people.
Ashli Adams
I love going to Grace! It's the highlights of my week. People care about others and want to learn and grow together in Christ. The preaching of God's Word feeds my hungry spirit helping me grow in the nurture and admonition of God's grace. There are many opportunities to connect with others, be encouraged, and spiritually challenged. Come join our big family as we learn more about who God is! He is alive and real and his arms are open to you.
Jacquelyn McCarthy